Meath Partnership - Fostering Progress and Innovation in County Meath
Welcome to Meath Partnership
Meath Partnership is a dynamic partnership company established in 2006 to deliver a range of rural, social and economic programmes at local level across County Meath.

Through these programmes, we provide support and assistance to private individuals and community groups active at local level through capital grant aid, technical assistance, guidance and mentoring, information and support, training opportunities and development initiatives.
We are constantly updating and improving the range of services and supports we provide to meet the needs of our customers and clients.
What's the Story? Homelessness Poverty and Power Photograph Exhibition and Workshop
10.10.2017
We all have a story to tell and sometimes it seems as if we haven't a voice and no-one is listening!
One way of getting your story heard is to use photographs. During August and September of this year; patrons of Navan Soup Kitchen went out with a photographer Laura O'Neill to record what THEY want YOU to see.
On Monday 16th October they will launch their exhibition in the Ardboyne Hotel from 11am to 1pm.
Following the exhibition launch, Meath Partnership and ATD 4th World – a global organisation working for the eradication of poverty will host a workshop from 2pm – 5.30pm titled: "What's the Story – the Solution?"
Please RSVP to Olive on 046 9280 790 or olive.power@meathpartnership.ie to book your place. Both events will take place in the Ardboyne Hotel, Navan and lunch will be provided.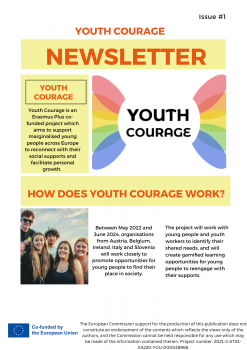 To keep in touch with the lastest developments and news items, why not request a copy of our quarterly newsletter. Simply email a request to info@meathpartnership.ie