Meath Partnership - Fostering Progress and Innovation in County Meath
Welcome to Meath Partnership
Meath Partnership is a dynamic partnership company established in 2006 to deliver a range of rural, social and economic programmes at local level across County Meath.

Through these programmes, we provide support and assistance to private individuals and community groups active at local level through capital grant aid, technical assistance, guidance and mentoring, information and support, training opportunities and development initiatives.
We are constantly updating and improving the range of services and supports we provide to meet the needs of our customers and clients.
Events Cancelled due to Storm - 16th October 2017
15.10.2017
The offices of Meath Partnership will be closed on Monday, 16th October 2017 due to the red weather warning issued by Met Eireann and the following events and activities are also cancelled/postponed:
- IT Training Classes
- What's the Story Photography Exhibition and Workshop - Ardboyne Hotel, Navan
- LEADER Information Event - Ratoath Community Centre
- Flower arranging Workshop - Claremont Stadium
All activities and events will be re-arranged as soon as possible.
All the best,
Meath Partnership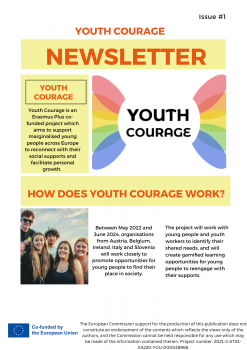 To keep in touch with the lastest developments and news items, why not request a copy of our quarterly newsletter. Simply email a request to info@meathpartnership.ie