Meath Partnership - Fostering Progress and Innovation in County Meath
Welcome to Meath Partnership
Meath Partnership is a dynamic partnership company established in 2006 to deliver a range of rural, social and economic programmes at local level across County Meath.

Through these programmes, we provide support and assistance to private individuals and community groups active at local level through capital grant aid, technical assistance, guidance and mentoring, information and support, training opportunities and development initiatives.
We are constantly updating and improving the range of services and supports we provide to meet the needs of our customers and clients.
Want to find out more about the future of employment? The Jobs for Work 4.0 project newsletter is now available...
4.12.2017
The first newsletter of the Jobs for Work 4.0 project has been launched. Work 4.0 refers to the changes that are foreseen to take place in the labour market as a result of digitisaton, automation and the 'Internet of Things'. In this project, we aim to upskill career guidance professionals, adult educators and job coaches to advise employees of the future of employment.
For more information on this innovative project, please see the attached newsletter.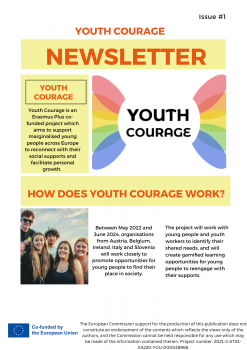 To keep in touch with the lastest developments and news items, why not request a copy of our quarterly newsletter. Simply email a request to info@meathpartnership.ie